Leatherleaf is a popular green foliage that can be used in any floral arrangement. Its textured leaves range in color from dark green to variegated and are perfect for adding texture and depth to your floral designs. Whether you're creating an elaborate centerpiece for a wedding or a simple bouquet for a customer, Leatherleaf is a versatile foliage you can use in many ways to complement nearly any arrangement. 
Here are five essential tips for using Leatherleaf to create stunning designs that save you time and money while leaving your customers in awe.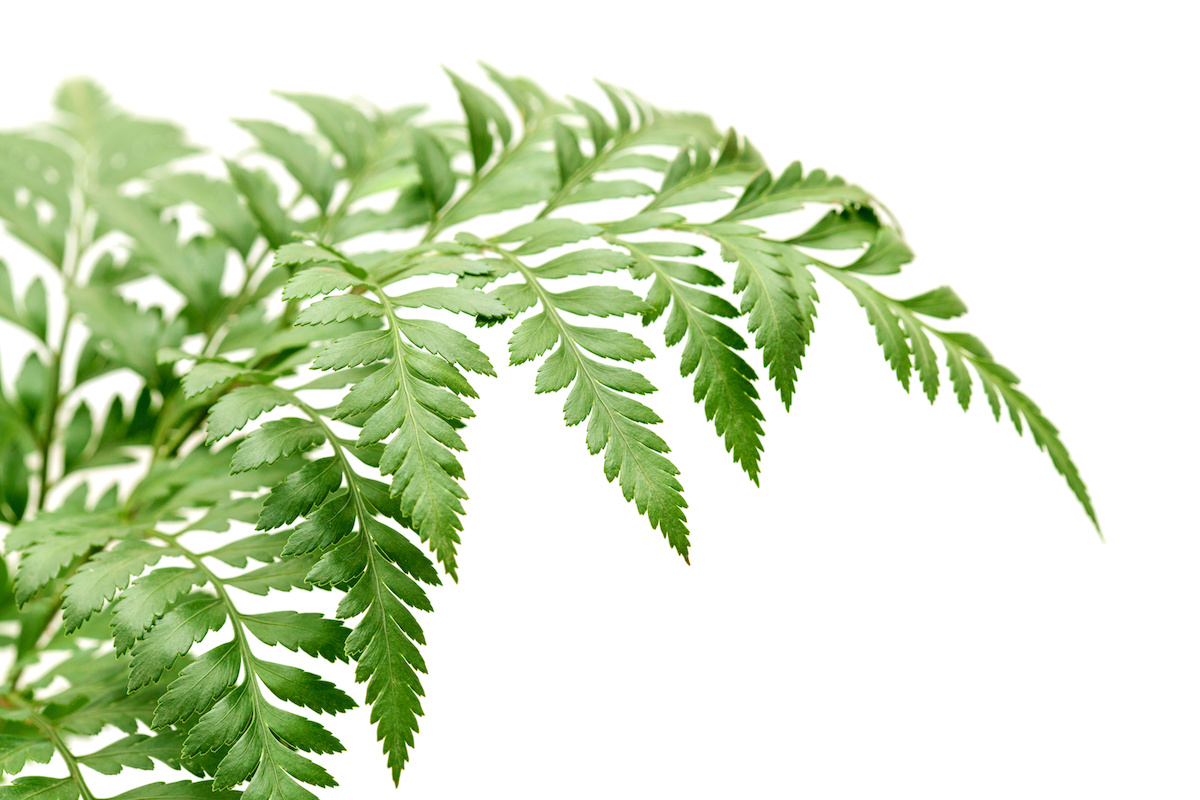 1. Taking Advantage of Leatherleaf's Variegated Colors
Color is a critical aspect to consider when working with Leatherleaf. Thankfully, this foliage is usually a variegated green, meaning that the leaves consist of more than one shade of green. This variegation provides you with varying shades of green to work with, giving you the ability to create contrast and uniqueness throughout your foliage designs.
Use this to your advantage when creating an arrangement so you can complement the other elements of your design, like flowers and other foliage. If your goal is for the Leatherleaf to stand out as a focal point, use more of the bold, and deep green portions of your Leatherleaf.
2. Cut and Condition the Leaves
Leatherleaf is a durable foliage that can withstand a lot of handling, making it easy to use in just about any arrangement. However, it's still critical that you properly cut and condition the leaves before using them in your design. 
Consider the following steps to ensure you get the most out of your Leatherleaf: 
Cut the stems at a 45-degree angle with a sharp knife.

Fill sterilized buckets with warm water and add flower food.

Place the leatherleaf in the buckets of warm water.

Leave the Leatherleaf overnight to condition before using.

Never leave cut foliage in direct sunlight, near a radiator, in a draft or near fruit. 

Keep the leatherleaf in a cool place.
This ensures your arrangement's greenery will continue to thrive for several weeks, leaving your customers happy with their purchase and more likely to return for future purchases.
3. Use Your Leatherleaf as a Focal Point
Leatherleaf is an excellent foliage type to use as a focal point in your arrangement. It can be used to frame or highlight flower arrangements or other greenery. For example, you can arrange Leatherleaf in a fan shape around the focal flower or group of flowers, creating a dramatic effect.
Leatherleaf is an eye-catching greenery type, offering vibrant color, texture and length. That's why it can also be used to make the size of your arrangement larger without spending an arm and leg to do so. Utilizing this foliage to create height and depth throughout the arrangement can take what was originally a smaller-sized bouquet to a large and eye-catching bouquet that appears more expensive than it actually was — a plus for anyone looking to add more for less.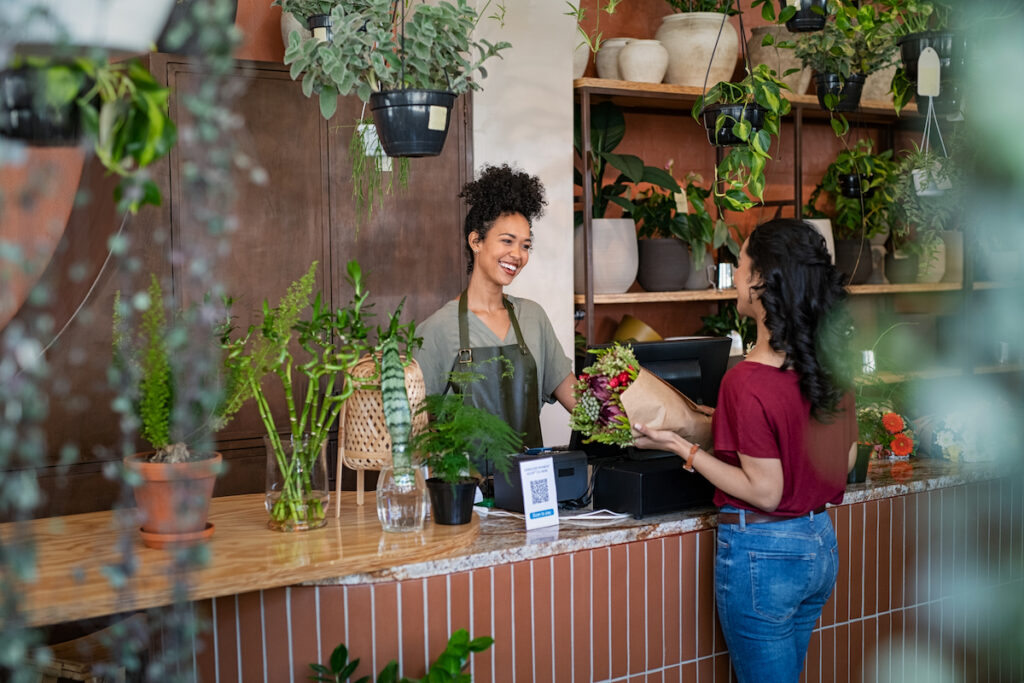 4. Combine Leatherlead With Other Foliage Types
Leatherleaf is a versatile foliage that can be combined with many other types of foliage to create a unique and interesting floral arrangement, but we recommend combining Leatherleaf with Eucalyptus and Aspidistra to create a natural and rustic-looking arrangement.

When you combine Leatherleaf with Eucalyptus, you'll get two sharply contrasted shades of green that complement each other throughout your floral design. This combination is perfect for framing another floral element or could be used as is to create a dynamic-looking foliage-only accent piece.

When you combine Leatherleaf with Aspidistra, you end up with a perfectly balanced foliage arrangement. Between Leatherleaf's delicate and wispy look and Aspidistria's thick, long and full evergreen leaves, these two foliage types create the perfect greenery design for any arrangement. With such a contrasting look used throughout a foliage design, this pair is bound to catch some eyes and help you create a seamless and beautiful arrangement.
5. Use Leatherleaf to Create a Textured Look
One of Leatherleaf's most remarkable qualities is its ability to create texture in any arrangement it's featured in. Creating texture in an arrangement refers to the feel, appearance or characteristics of the foliage and flowers used throughout your design. 

It's critical to pay attention to the texture of your overall floral design because everything from the vase, flowers, foliage, fillers, bows and any other elements will dictate how your arrangement will come to life in terms of flow, consistency and shape.

For instance, let's say you'd like to add depth to a simplistic-looking bouquet or centerpiece. You can easily and cost-effectively improve the look of a basic bouquet simply by adding a layer of Leatherleaf foliage along the outside of your design. Leatherleaf isn't the only fern you can use to add texture, though. You can also consider adding other foliage types such as Selloum, Xanadu, Holly Fern and more.
Utilizing this texturing technique helps you create a look that is simple to execute yet quite impressive to customers. You can texturize almost any size arrangement, from extra-large centerpieces to smaller, individualized bouquets and many other floral arrangements customers commonly request.
Whether you're using Leatherleaf as a focal point in your floral design, combining it with other foliage types or using it to create a more complex and textured look, Leatherleaf can help you achieve a richer and deeper floral arrangement. So, the next time you're looking to spice up your floral designs, don't hesitate to incorporate some Leatherleaf — your customers won't be disappointed!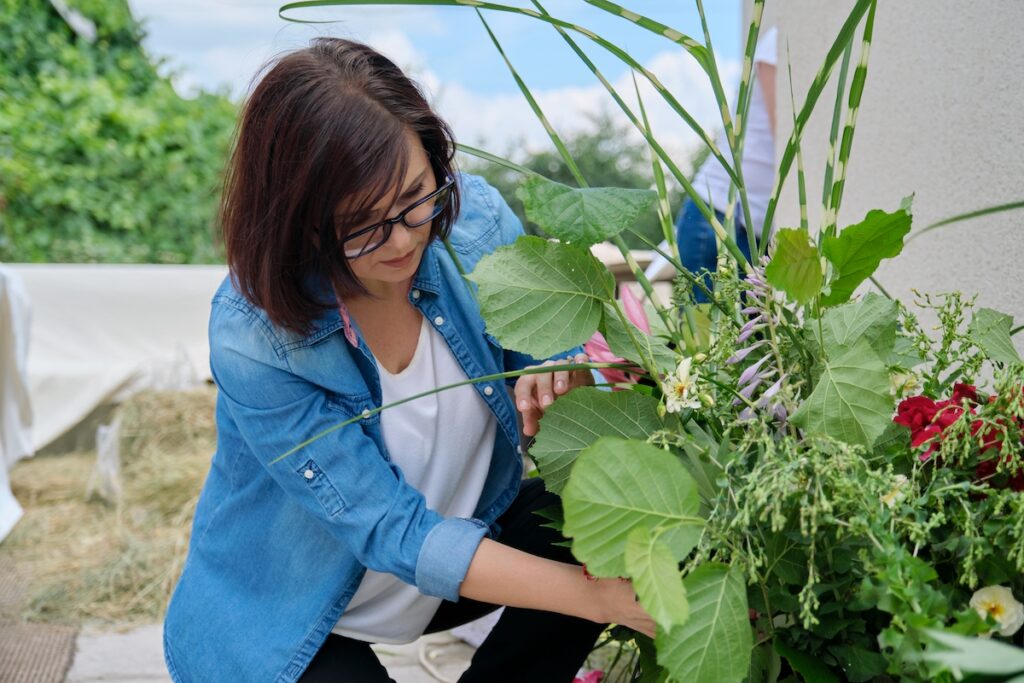 Shop Leatherleaf Foliage at Alpha Fern
At Alpha Fern, we're known for our high-quality and long-lasting floral foliage, especially our Leatherleaf. Since 1975, we've grown and provided wholesalers and retail florists like you with foliage you can count on to deliver only the best arrangements to customers. 
We offer a wide range of greenery solutions, with more than 100 types available for you to utilize. With that many stunning foliage options, you never have to worry about designing with the same limited greenery. 
Ready to shop Leatherleaf and more? Get started with Alpha Fern by creating an account today.