At Alpha Fern, we're family. We love sharing our story and want you to get an inside peek at what we're all about. Learn more about our company today:
Who Is Alpha Fern?
Since 1975, Alpha Fern Company has positioned itself among the industry's leading floral-greens farmers in the U.S. Our team grows, harvests and ships cut foliage around the world, creating high-quality products and beautiful, fresh timesavers that are ideal for traditional florists and event specialists alike. 
We love that we produce greens for the floral industry that reaches people in moments of happiness and moments of sadness—we're here for every important moment of people's lives. We're proud to be responsible and sustainable growers of Florida native ferns, garlands and other foliage varieties, and we're so confident in the quality of our products, we always back them 100%.
How Large Is Alpha Fern?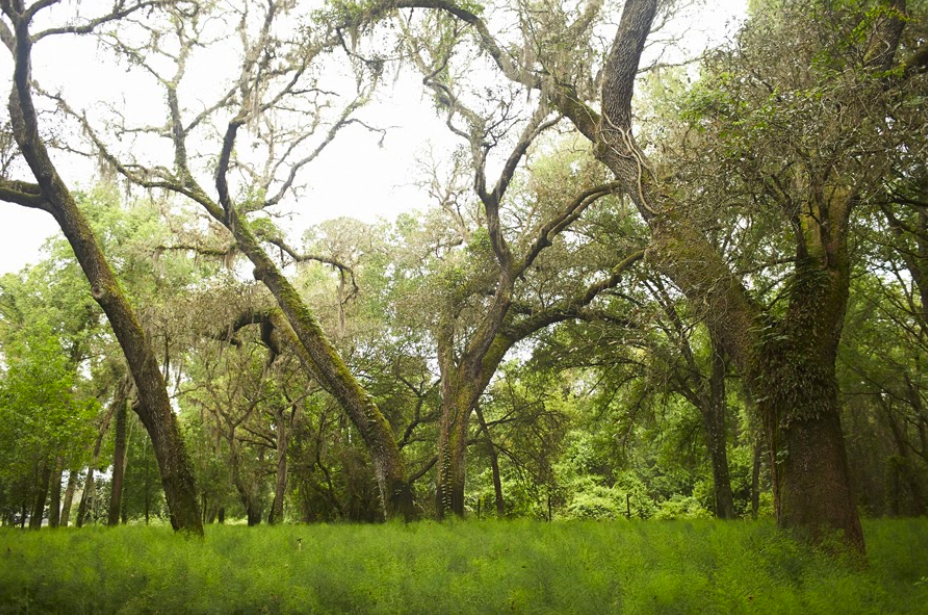 We boast 370+ acres of land, 150+ acres of cultivated crops and 4 more acres for a nursery in the back of our property.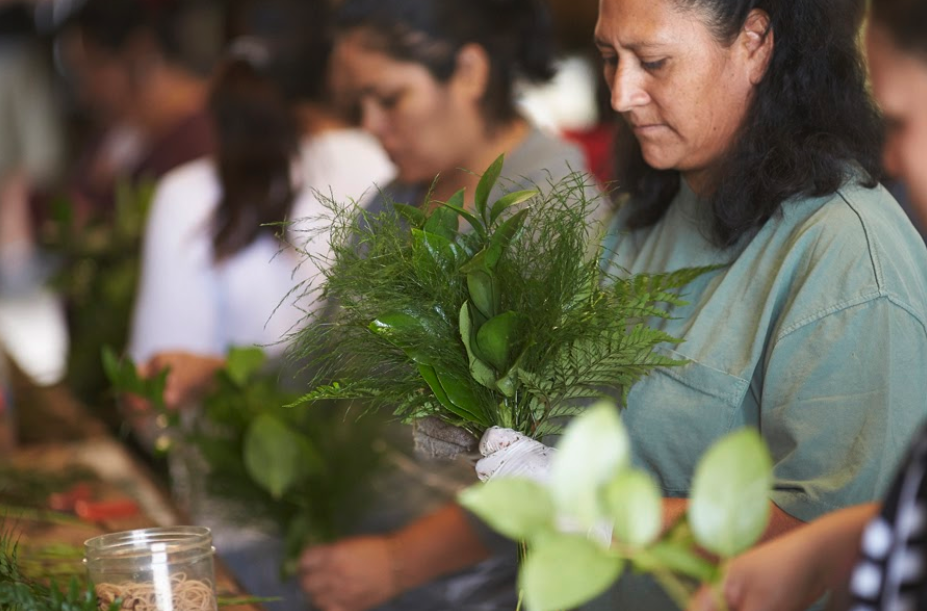 We have about 50 full-time employees and an additional 10-15 part-time employees that come in to assist us during our biggest holidays: Valentine's Day and Mother's Day.
What Are Alpha Fern's Main Products?
Florida is so temperate in a climate, which means that we get to grow more than 50 different foliage varieties for our industry, and then we also harvest another 30 varieties here locally.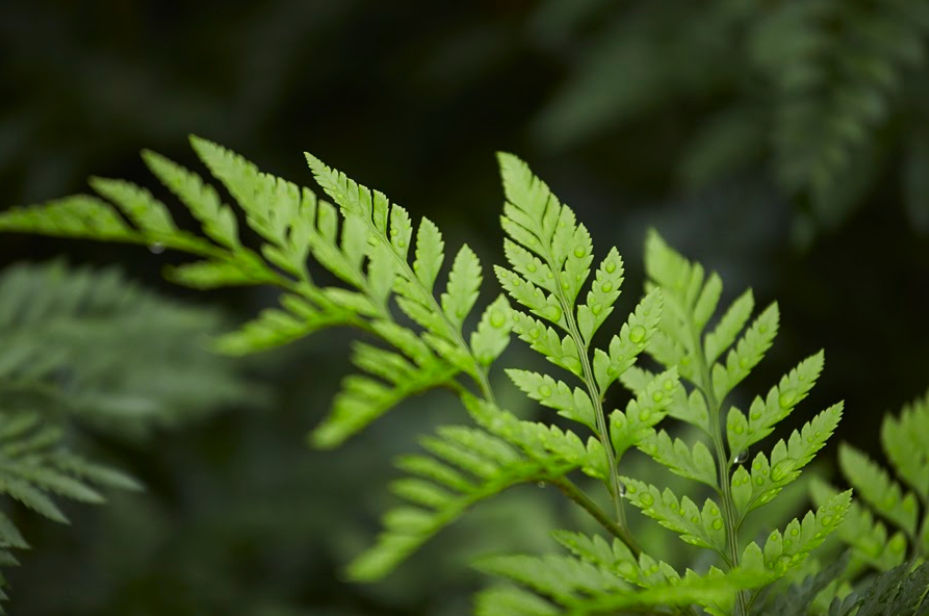 Our number one product is Leatherleaf—we sell 33 million stems each year. Tree Fern is our number two seller, totaling around 1.6 million stems each year. 
Because Alpha Fern is located on the East Coast, we are the Western and California greens supplier also to the East Coast for many of our customers. Our tagline is Alpha Fern Company: The Source for Everything Green and Colorful" because we sell greens that are not just green—we offer foliages with many different textures, color variations and more that all heighten any florist's design. Browse all of our products offered online today!
What Makes Alpha Fern Unique?
Data Provided for Aquifer Testing
At Alpha Fern, we have a lot of differentiators we're proud to share. As a member of the St. Johns Water Management Conservation Program, we go one step above the requirement of membership and provide them our data every year while testing so they can keep an eye on the aquifer that's around us. 
Continuous Regeneration
We're also constantly regenerating. As a result of a few hurricanes over the past couple of years, we lost 194 trees so we started re-growing the natural oak hammocks that Florida is known for. Additionally, we have a bayhead (a wildlife component) in the back 100 acres of our land that's been left in its natural state, complete with pines, palmetto fans, wildlife and more.
Products Always Backed 100%
Our products are always high-quality and well-maintained by our team. What's more is that they're never "dotted" with accent foliage. We always mix our wreaths and garlands all the way through—something not always offered from our competitors.
We know our foliage is of the highest quality and we offer a 100% guarantee to prove it so our customers always feel confident in choosing Alpha Fern.


Want to learn more about how to purchase our products at Alpha Fern?