As a wholesale greenery vendor, you want to ensure that you're ordering your foliage from a reliable source that can repeatedly deliver floral greens up to your customers' standards. But how can you be sure that you're really getting the best bang for your buck and the quality your customers deserve? 
When exploring your options for bulk greenery orders, pay attention to these four critical farm-fresh quality indicators that will act as your guide to determine whether or not you should order from a specific supplier.

1. Your Delivery Comes Straight From a Foliage Farm 
When you order directly from an experienced floral-greens farmer that exclusively grows and ships foliage across the U.S. and internationally, you can usually trust that you'll be receiving high-quality products backed by a money-back guarantee. Floral-greens farms like Alpha Fern have the ability to effectively grow and harvest foliage while ensuring its quality at all stages of production, shipping and delivery. 
By purchasing in bulk directly from famers, it eliminates additional time needed to process or transport products — resulting in greater freshness upon arrival and beyond.
2. Your Bulk Order Maintains Vibrancy and Freshness
Your cut foliage should retain its vibrancy and freshness from when you receive it until long after your customer receives their final product. To achieve this, foliage farms typically operate with an extra layer of intensive care for their floral greenery to ensure customers receive only the highest quality floral arrangements to sell to retail florists, designers, event planners and more.
3. You're Provided with Time-Saving Options
Convenience is key in this day and age, and that means the more options available to make your life simpler, the better. Pre-greened foliage options are a great timesaver for your customers to utilize to lighten their workload, take certain requests on demand and more. Help speed the process along by providing pre-greened time savers like garlands, wreaths, drop-and-go bouquets and other similar essentials. 
4. Your Deliveries Arrive On Time, All the Time
Let's face it, timely deliveries are critical to your business's success. Keep this in mind when weighing the pros and cons of your next foliage provider. Can they meet your desired shipping timelines? Keep up with your demand? Remain a reliable source throughout the year, especially during peak seasons like Christmas, Valentine's Day and Mother's Day? 
It's worth evaluating these things to ensure your wholesale greenery business or retail floral shop can help you provide customers with the best experience possible, allowing you to become the go-to cut foliage company people love purchasing from.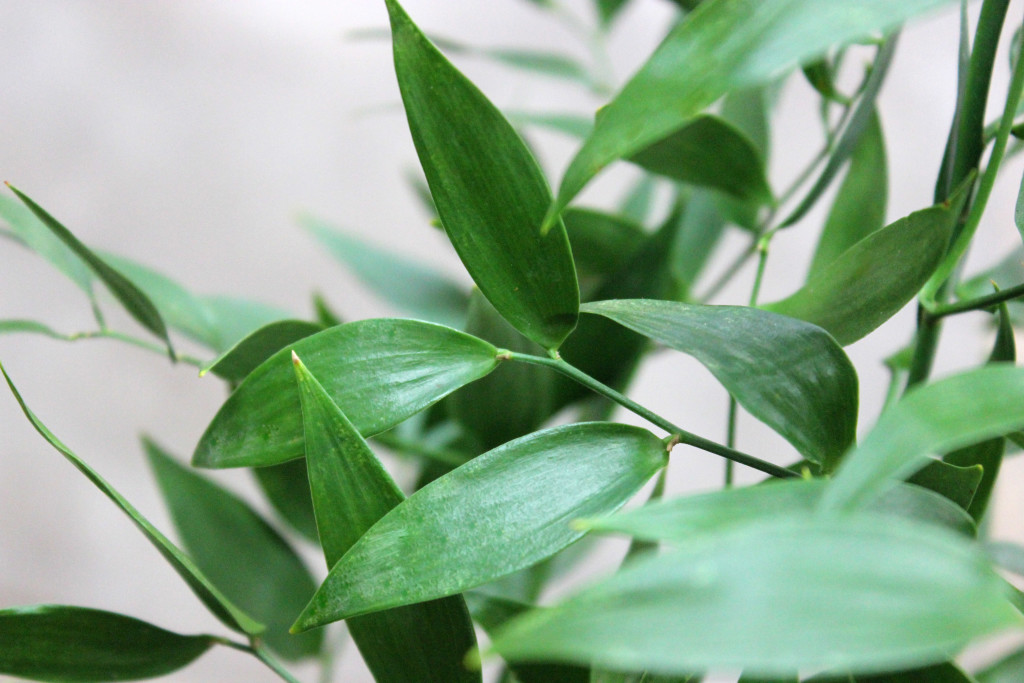 Get Started With Alpha Fern for All of Your Wholesale Greenery Needs
At Alpha Fern, many of our wholesalers become long-term partners that grow their businesses alongside ours. When companies partner with us, we're able to help them meet and exceed customer expectations through superior-quality products (50+ varieties of cut foliage), availability year-round, customer service and timely delivery.
If you're looking for the same things, we're ready to be your floral-greens farmers of choice. Equip your customers with unique and quality foliage options they can count on — get started by signing up for an account today and we'll be in touch to discuss your needs shortly.