When it comes to creating the perfect floral arrangements, selecting the right foliage is essential to complement whatever flower types you're using. With muted, earthy and natural colors trending as of late, we've put together some inspiration to help you create arrangements that are sure to impress your customers. 
By taking the time to carefully select the right foliage, you can create truly beautiful designs that are sure to impress. Here's how you can create gorgeous color schemes with the perfect filler foliage to match:
Color Scheme #1: Creating an Earthy-Toned Arrangement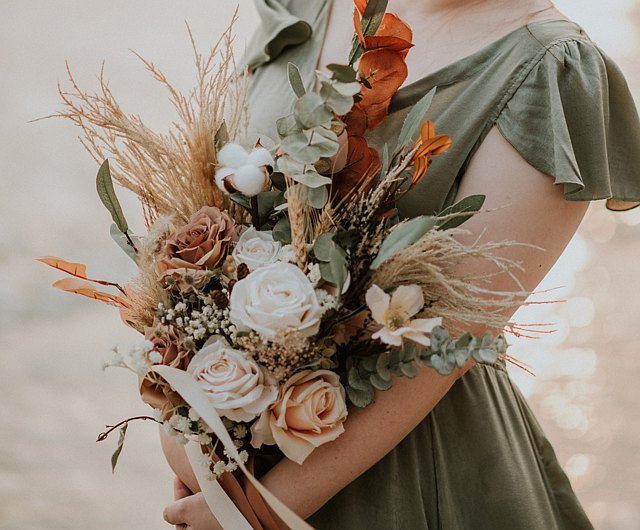 Earth tones have become increasingly popular in recent years, not just in interior design but also in floral arrangements. These more muted and natural colors evoke a sense of calmness and tranquility, making them the perfect choice for florists looking to achieve a tasteful, timeless look in their arrangements.
When we talk about earth tones, we're referring to colors inspired by nature, such as shades of brown, beige and green. To achieve this color palette, you'll want to incorporate filler foliage like:
To create this earthy color palette in your arrangements, begin with one of these filler greens as the base of your arrangements (eucalyptus or ruscus). Then layer in additional earth tones like brown or beige using another filler foliage such as leatherleaf. 
Consider incorporating flowers like daisies, sunflowers or lavender to help balance the earthy tones and add a touch of color. These flowers work particularly well with earthy tones, bringing fresh and cheerful energy to any arrangement.
Color Scheme #2: Creating a Neutral-Toned Arrangement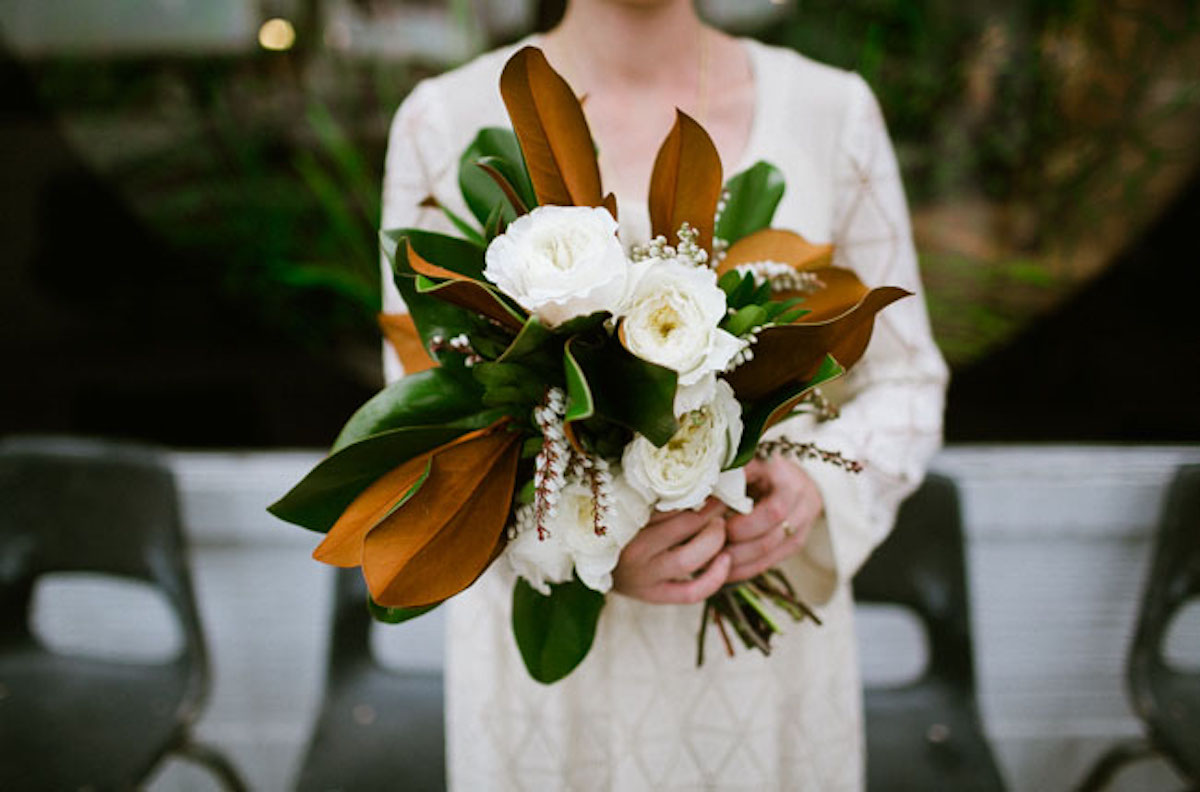 Neutral tones are one of the top floral trends this year and are a perfect choice for those who want a timeless and sophisticated look. The beauty of neutrals is that they work well with any color palette, making them a versatile option for any occasion.
For those who want to create a neutral-toned arrangement, adding some of these filler foliage options to your design may be helpful:
These filler greens will complement any neutral color scheme you're working with and can help you create a visually interesting and dynamic arrangement your customers will love.
To tie it all together, consider adding blush or light pink flowers like roses, ranunculus and peonies to further complement your design. These small pops of color will help break up the neutrals and add diversity to a low-key yet charming floral arrangement.
Color Scheme #3: Creating a Pastel Arrangement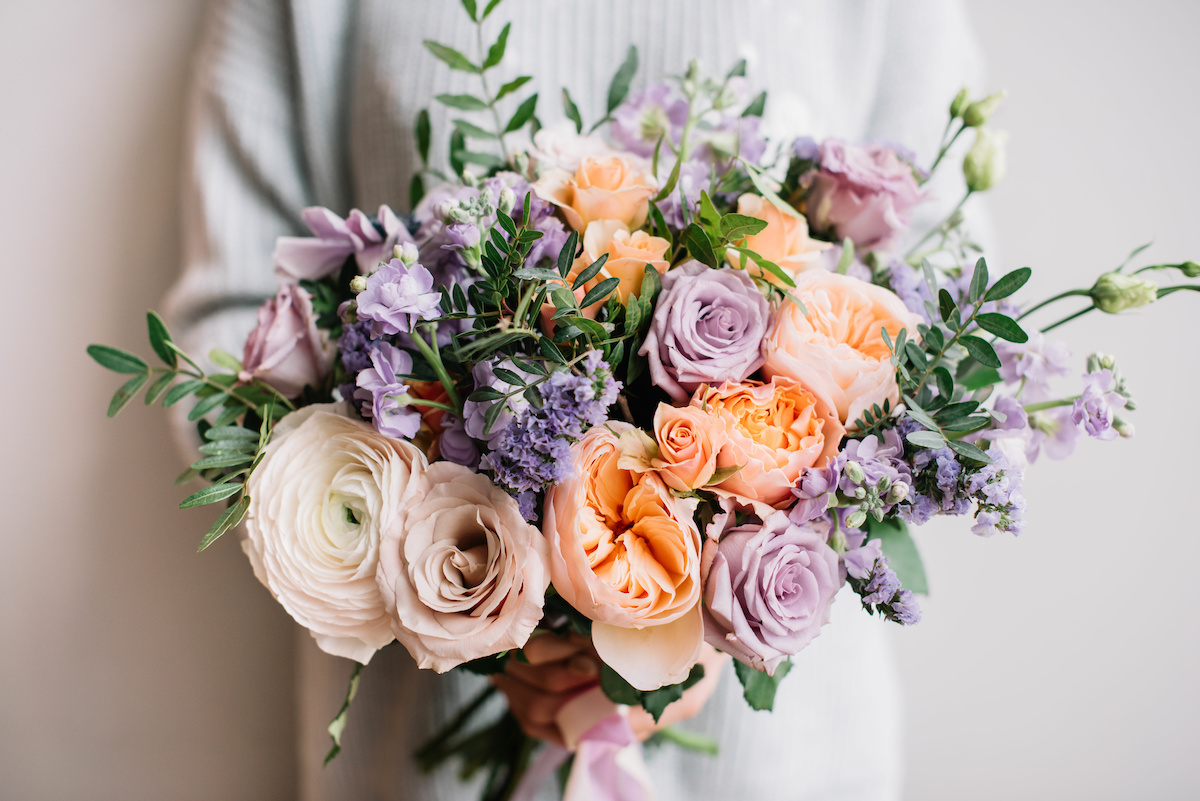 Floral designers often choose pastels as a timeless option to achieve a gentle, refined, and graceful look, ideal for occasions such as weddings, baby showers and more.
If you want to create a floral design with a pastel color palette, begin by using one of these filler greens as the foundation of your arrangement:
These types of foliage provide a subtle background for the pastel flowers to stand out against. Roses, hydrangeas, and peonies are all great options for pastel flowers that will complement the foliage.
When arranging, you can start your design by creating a focal point with large flowers, like hydrangeas. Then, add smaller flowers, like roses and peonies, to create a balanced and visually appealing arrangement, with the foliage filling in any remaining gaps to create depth throughout.
Color Scheme #4: Creating a Warm-Toned Arrangement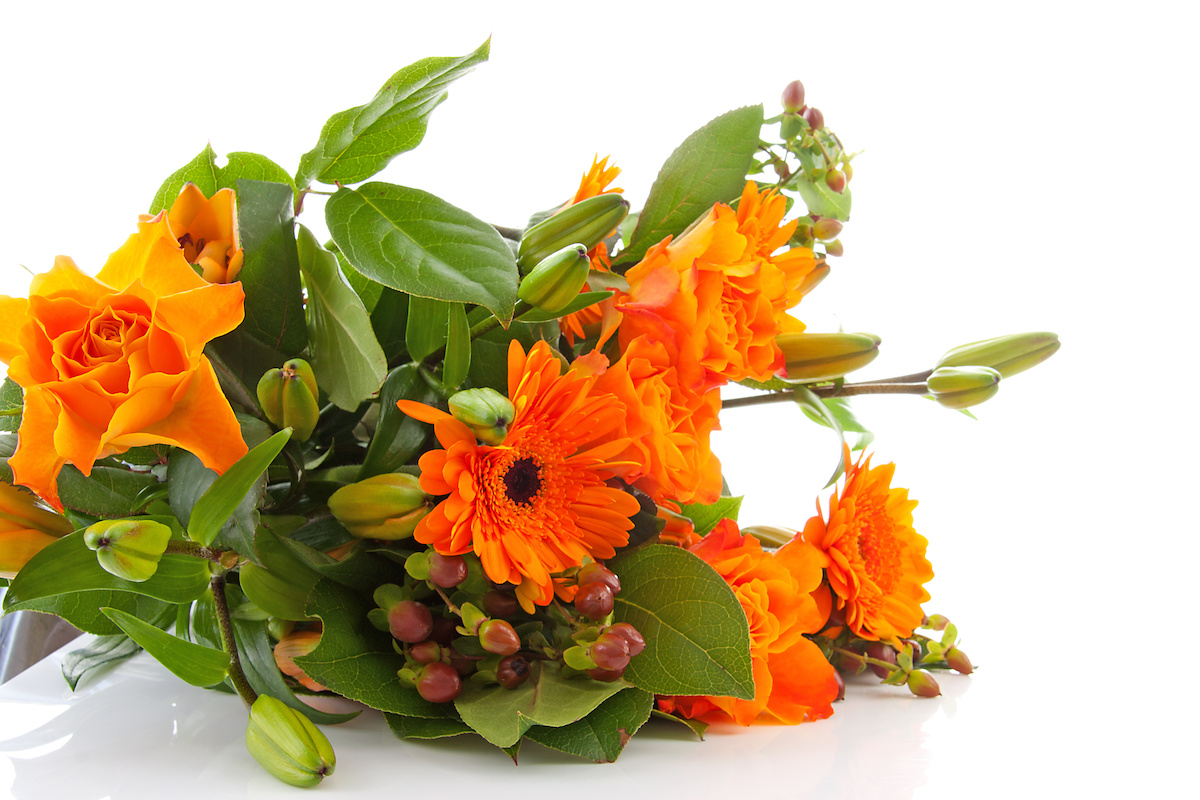 Floral designs with warm tones can make a bold and vibrant statement, provoking feelings of energy, passion and enthusiasm. This color palette is perfect for creating floral arrangements that impart a sense of warmth and comfort. To achieve a warm-toned arrangement, try using a variety of foliage options throughout, including:
To create an arrangement with warm tones, start by using your favorite filler foliage, such as Lemon Leaf, Photinia or Gold Tip Cedar. Then, add flowers in warm colors like orange or yellow, such as roses, dahlias or sunflowers. To add even more depth, incorporate smaller foliage accents with contrasting colors or textures, like variegated Pittosporum.
Color Scheme #5: Creating a Monochromatic Arrangement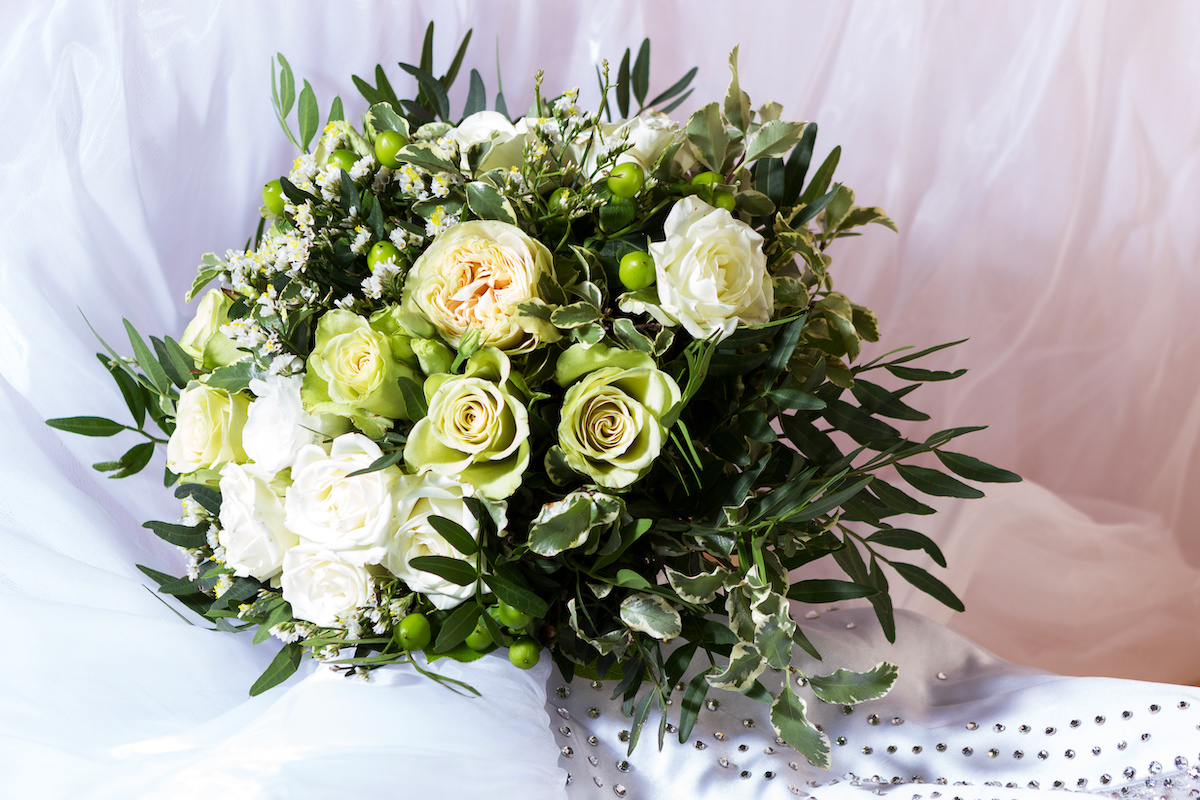 Monochromatic arrangements use a single color in various shades and hues to create a visually appealing design. This year, we're seeing more monochromatic designs using numerous shades of green. To get started creating a monochromatic floral design, consider these foliage filler options in your next arrangement:
Once you have selected your filler foliage, consider adding green flowers such as hydrangeas or green roses to create a distinct and complete monochromatic arrangement that will impress your customers.
Create Your Perfect Floral Design with Alpha Fern's Filler Foliage
We at Alpha Fern are dedicated to offering premium foliage to floral designers and wholesalers across the globe. Our collection of more than 50 floral greens provides a wide range of choices to help you create floral arrangements to suit every occasion.
No matter what you're designing arrangements for, you can find the perfect greenery to complement any florals and bring your vision to life. Browse through our collection to discover the beauty and versatility of our filler foliage now.