5 Must-Have Foliage Types to Use in Greenery for Flower Arrangements

Floral arrangements are like an orchestra. While a single rose might be beautiful on its own (just like the sound of a single violin), the full appreciation of beauty often comes with the big picture: the orchestra, or the full floral arrangement.
But how often do people take into account the greenery (orchestra) used to complete the design of the arrangement? The best arrangements include a delicate balance between greenery and flowers, but many might pose the question: which are the best ones to incorporate in your arrangements?
We've picked five of our must-have types of greenery for flower arrangements — Italian Ruscus, Monstera, Eucalyptus, Olive Branches and Sword Ferns. Keep reading to learn more about these five essential floral greens and how you can use them to create stunning arrangements your customers are sure to love.
#1 — Italian Ruscus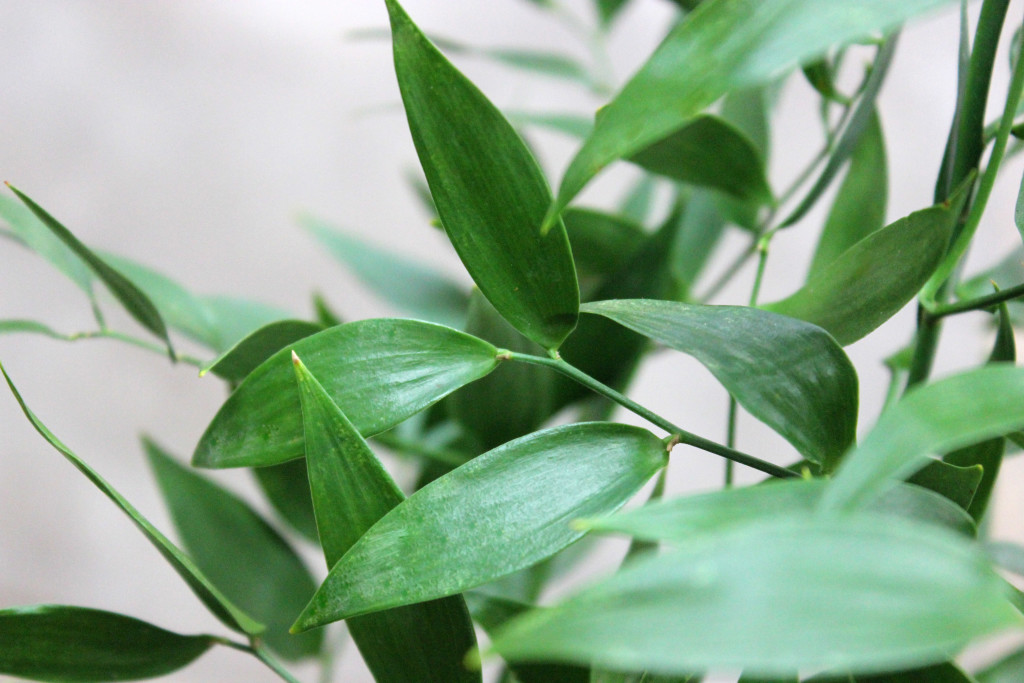 Italian Ruscus is a highly versatile floral green that can be used in almost any type of floral arrangement. This stunning greenery not only boasts a shiny and deep green appearance but is also great for arrangements that may require a sturdy and resilient filler green. Italian Ruscus is also a great choice for creating a trailing or cascading arrangement or bouquet. Additionally, Italian Ruscus is also incredibly easy to use in accent pieces like hairpieces, table decor and more.
#2 — Monstera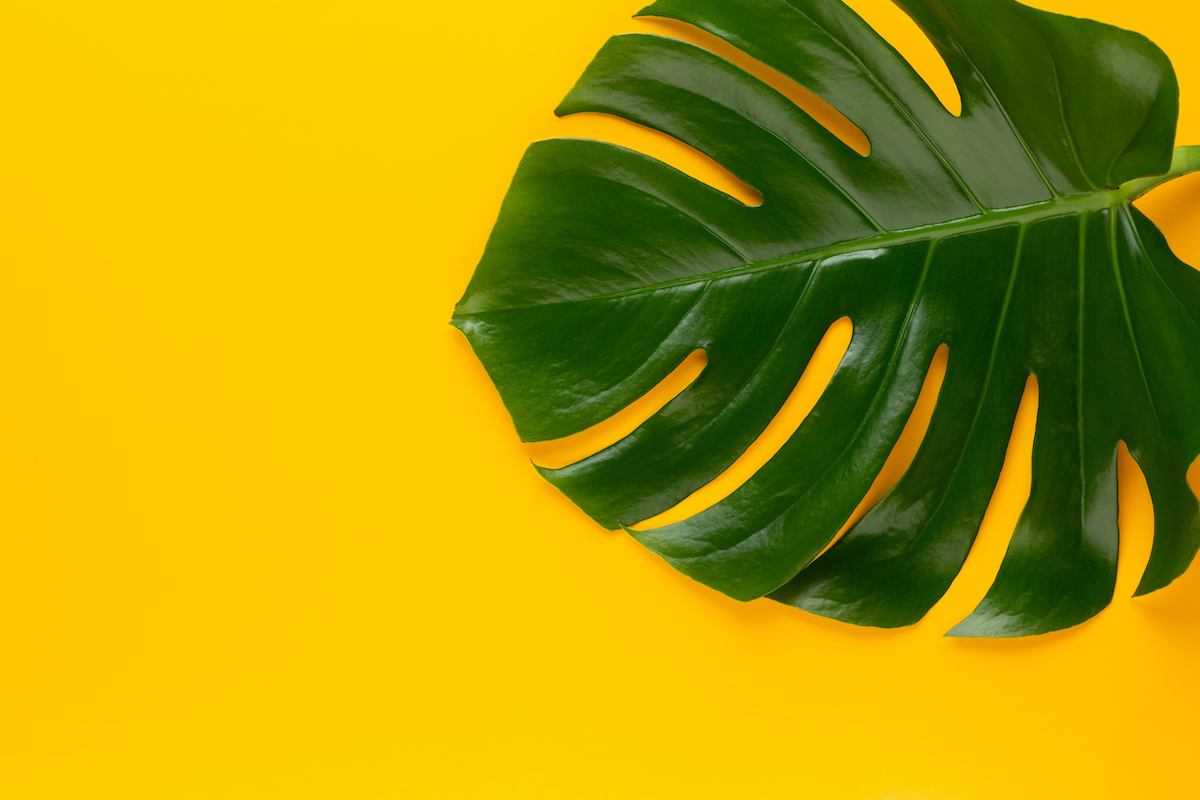 Monstera is often referred to as a "tropical" botanical because of its fun, summery vacation type of look, as well as its place of origin — Mexico and other nearby southern regions with warm climates.
With its recent catapult into mainstream popularity, florists and wholesalers are seeing this floral green being used more than ever now. Monstera can easily add a "wow" factor to any arrangement due to its stand-out size, shiny green color, smooth texture and unique leaf blades that fan out around its entire circumference.
The possibilities are endless when arranging eye-catching pieces with fresh Monstera cut foliage. Whether used as an accent or as a more dominant element, this greenery is a great choice for floral arrangements.
#3 — Eucalyptus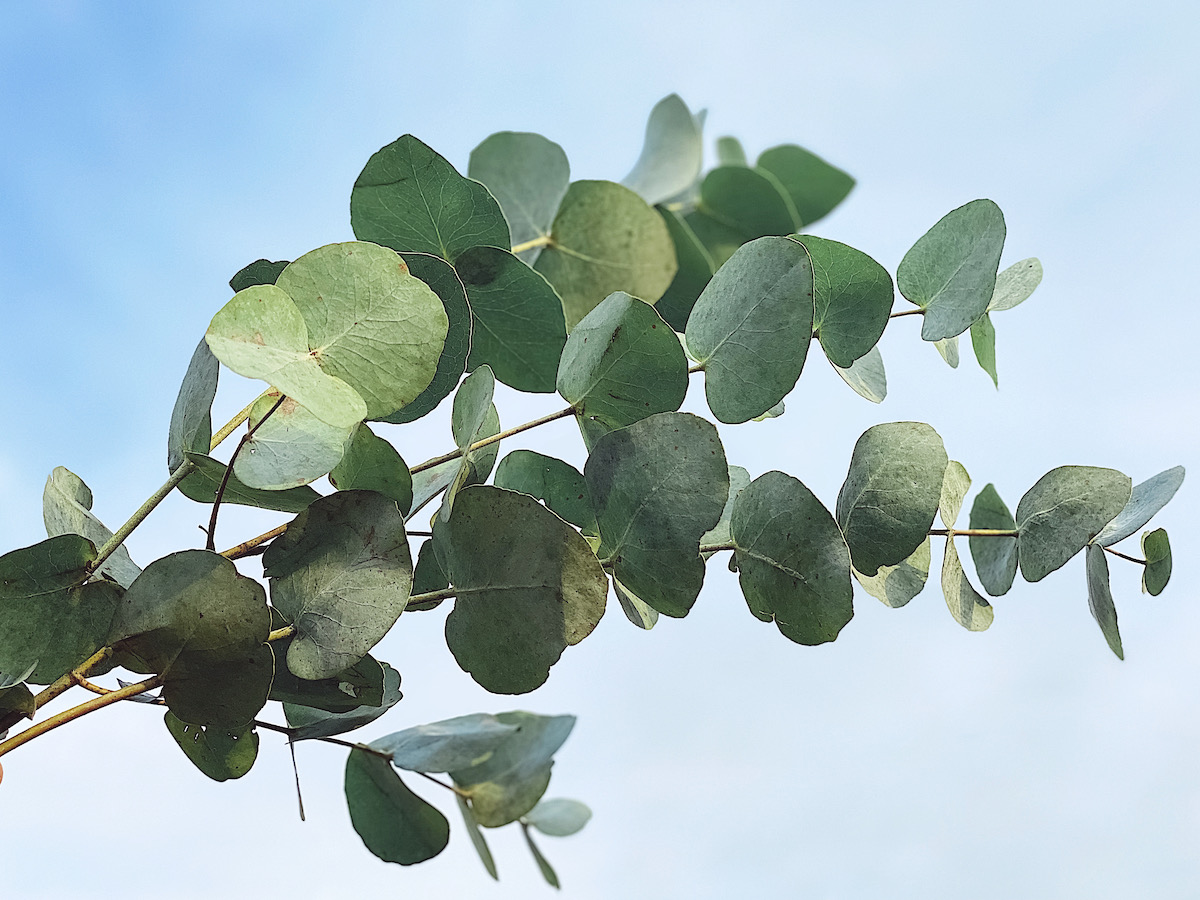 Eucalyptus is a widely beloved type of foliage for its soft look in arrangements and calming scent (when wet). Plus, there's no shortage of eucalyptus since it's a fast-growing evergreen foliage that thrives all year round, with more than 700 species existing today.
Eucalyptus is commonly used in floral arrangements, and with so many variations to choose from, the options are endless. Some of the more popular types to create arrangements with are: 
Silver Dollar & Gumdrop Eucalyptus — Round/oval shaped in a sage green

Willow and Feather Eucalyptus — Long and thin with pointed tips 

Baby Blue — Quarter-sized round leaves with a slightly blue hue (can be seeded)

Gunni Eucalyptus — Small delicate leaves with a silver-green color
While many types of flowers pair well with eucalyptus, some options include roses, peonies, hydrangeas, waxflowers, succulents and ranunculus.
#4 — Olive Branches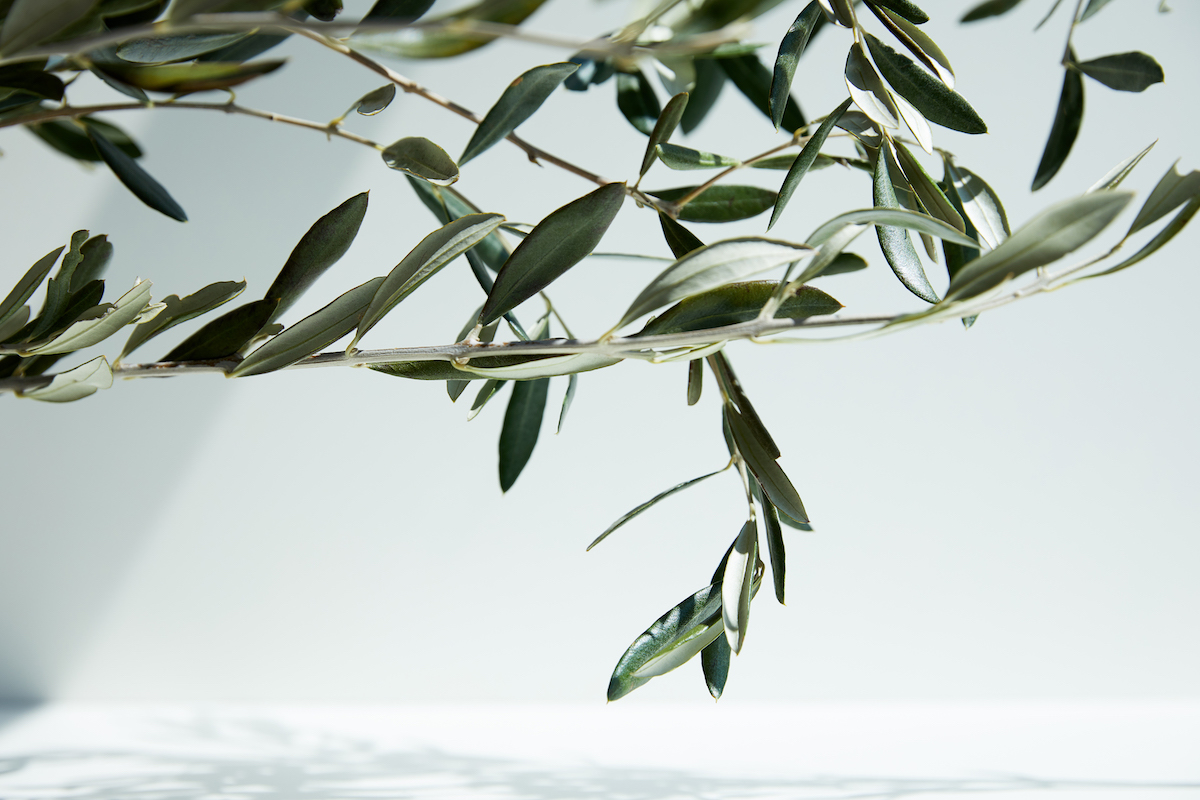 Olive branches are known as one of the oldest symbols of peace, commonly used in floral arrangements for various occasions. This foliage features woody stems and dusty silver-green leaves and is one of the trendiest filler greens used today.
Olive branches are oftentimes used to create earthy and unique arrangements and pair well with flowers like peonies, roses, dahlias and more. Olive branches are a great contender for greenery for floral arrangements if you want to create a rustic, wind-swept, natural look to enchant your customers.
#5 — Sword Ferns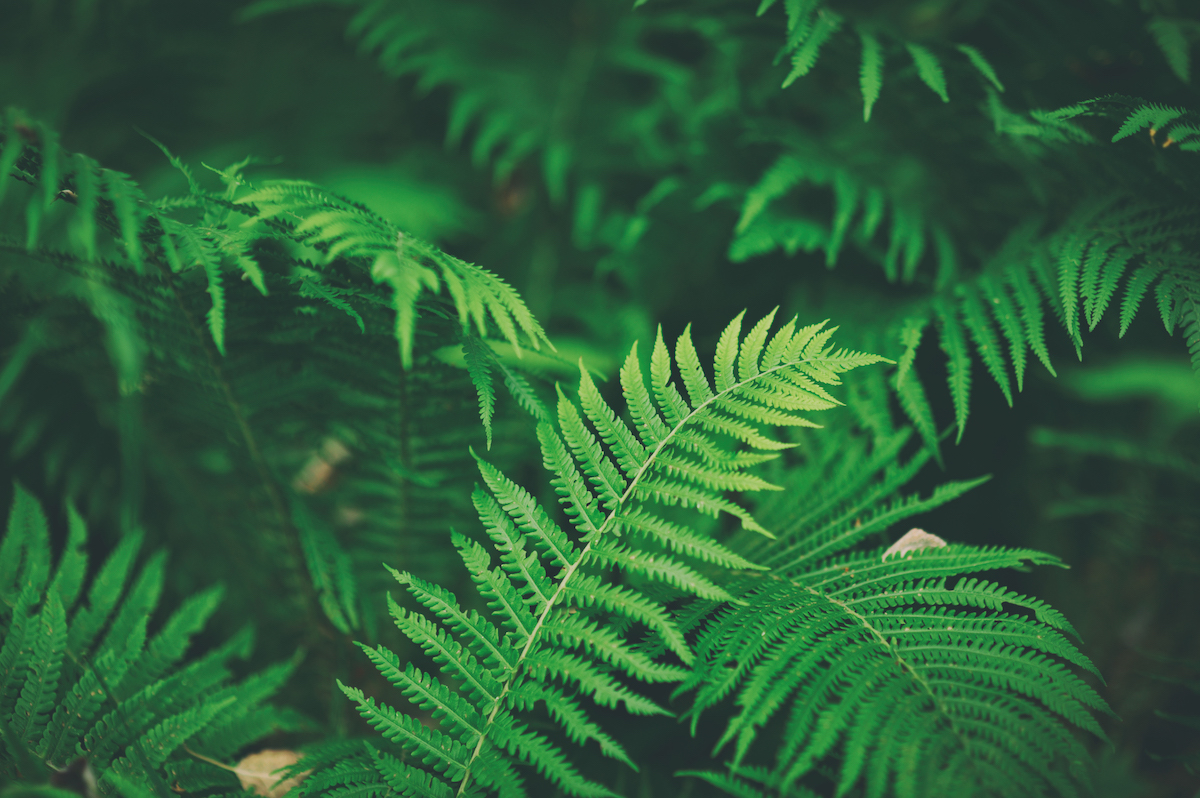 Ferns are another foliage type that exist in a large variety of types. At Alpha Fern, we love Sword Ferns because of their versatility and unique green hue. This foliage mixes well with other greens and is commonly paired with roses and baby's breath flowers. The Sword Fern's texture makes it a popular choice among florists and wholesalers for creating dimension, visual movement and depth within an arrangement.
Sword Ferns aren't the only Ferns you can use to create stunning flower arrangements, though. Here's a list of other ferns that also pair seamlessly with bouquets:
Cleopatra Fern/Fancy Fern

Coontie Fern 

Foxtail Fern 

Holly Fern 

Leatherleaf 

Maidenhair Fern

Ming Fern

Asparagus Fern

Sprengeri 

Tree Fern
Read more about how you can use these ferns as greenery for bouquets.
Get Greenery for Flower Arrangements From Alpha Fern
At Alpha Fern Company, we provide wholesalers, florists and more with high-quality cut foliage and fresh greenery for bouquets, wreaths, garlands, and more for various occasions. 
No matter what floral arrangement your customers are looking for, we can equip you with high-quality floral greens they'll love. Browse our products to see what bulk greenery options are available, or if you're ready, create an account with us to get started on an order.